The Crazy Horse Axe Throwing & Lounge has a menu that will tempt you even when you're not chucking an axe through the air.
Guests are welcome to come to dine and enjoy a drink while watching the action in the lanes or after a game.
Party Packages Available
Party packages are also available for your big get-togethers and corporate events.
Come check out the Tap Wall featuring our domestic and specialty beers.  Or visit our full-service bar for creative shots and mixed drinks. We also offer bottled and canned alcohol, including Heineken, Samuel Adams, Corona, Bud Light, Coors, Pale Lager, Michelob Ultra, Modelo, Guinness and Truly hard seltzer.
You can share a couple of plates of chicken wings with friends or enjoy a big bowl of Connecticut's own Kuhns chili.
We also have panini sandwiches, hot dogs, meatball grinders, chicken and tuna melts, grilled cheese, and a selection of soups.
If you're not convinced that axe-throwing is the right sport for you, just come in, grab a table, enjoy a couple of drinks with a delicious meal and see what the popular sport is all about.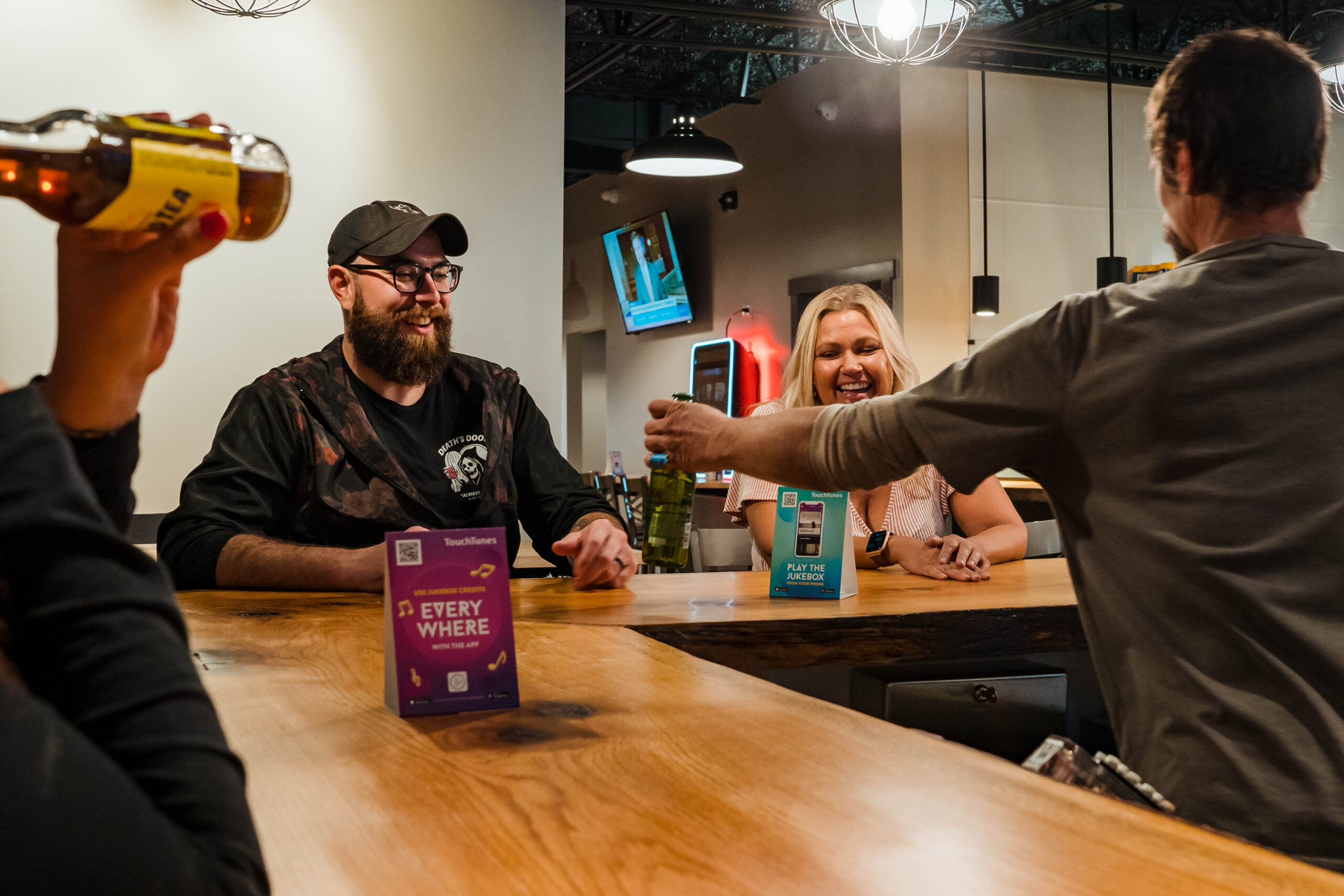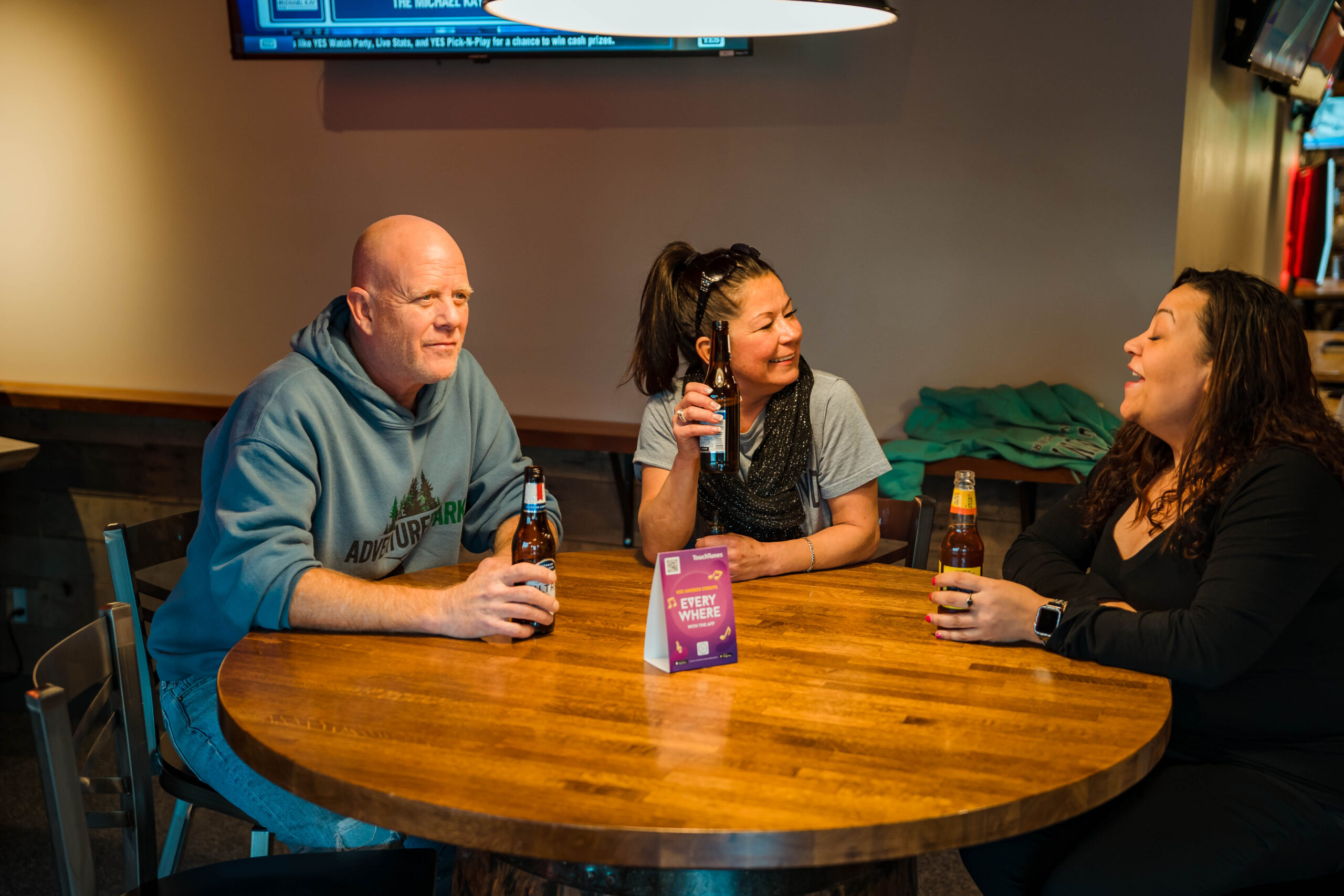 Beer
Need something extra refreshing to enhance your day? Enjoy a cold, zippy brew to go along with any of our tasty morsels.
Wine
Treat your taste buds and unwind with our wine selection. Whether you prefer oaky, fruit- forward, sweet or dry, we are sure to have something perfect to help you relax.
Seltzers
Looking for something with a light, refreshing fizz? Look no further, our hard seltzers will fulfill your craving. Choose from our variety of citrus, berry or tropical fruit flavors.