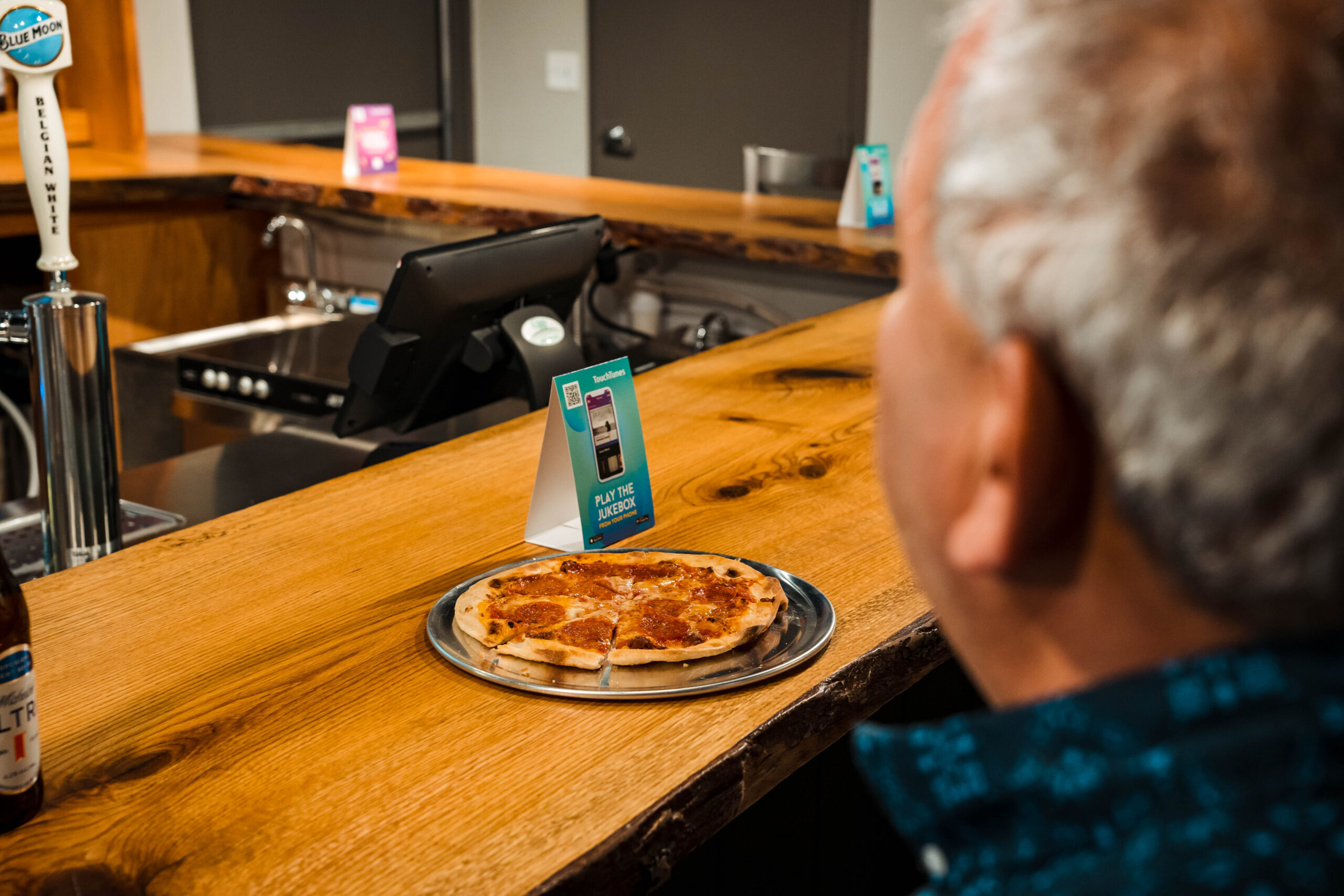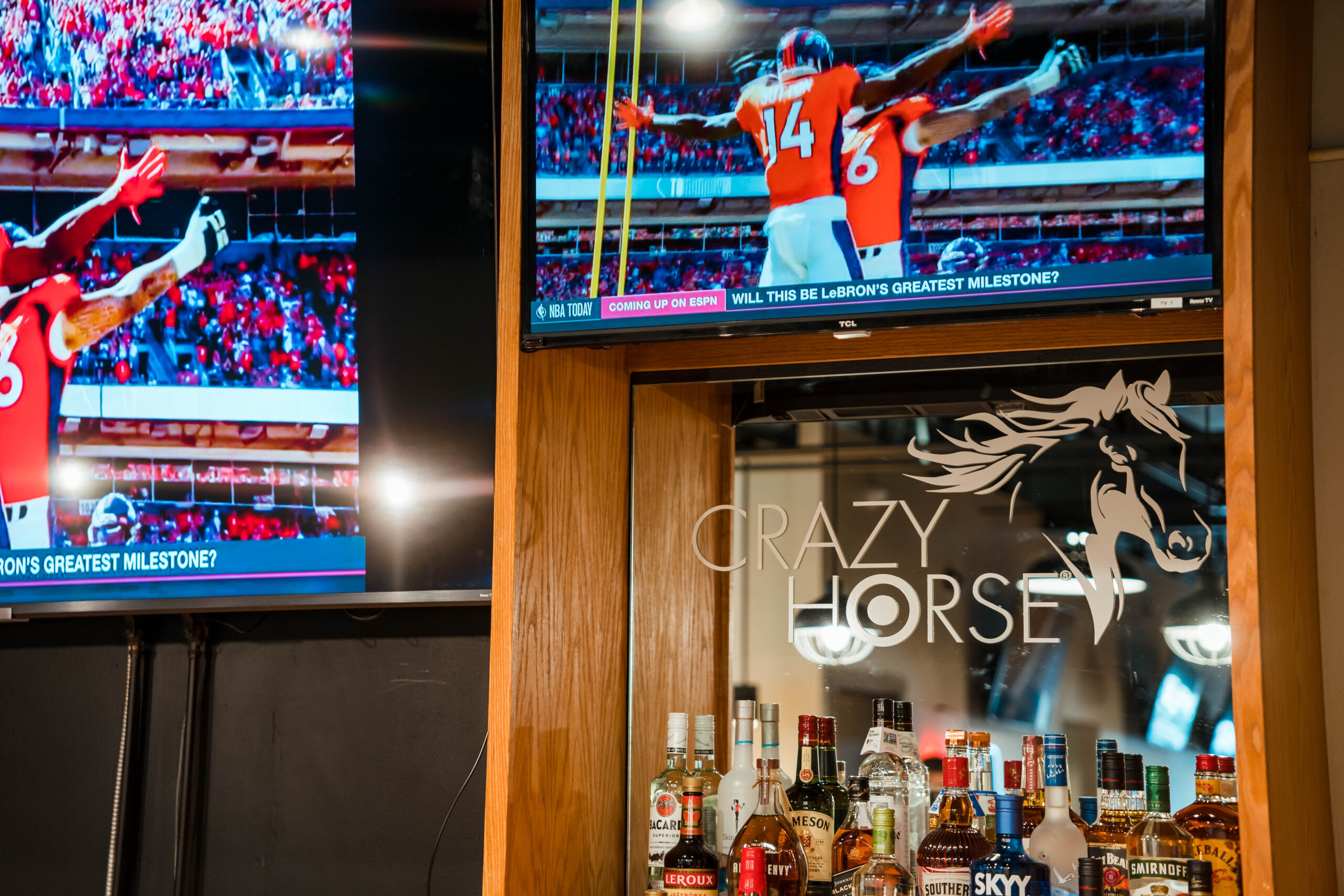 Walk-ins welcome, but reservations strongly encouraged!
There's no need to bring special shoes or any equipment. Wear flats with closed toes, clothes that let you lift your arms above your head and in front of your body without binding. We'll provide all the equipment you need.
Our entire 3,000 square food facility is indoors. Making axe-throwing a year-round sport without the weather worries of booking an outdoor event venue.
No experience is necessary. Our professionals will brief everyone on the rules and how to stay safe. Then, each player gets instruction on proper form, and tips for landing throws on the target. We'll also show you how to use the digital scoreboard.
In addition to traditional throwing lanes, come enjoy five virtual lanes to play games within the games!  Tic tac toe, Othello and axe vs. zombies. Each visit can be a different experience.
The axe dates back thousands of years. It was developed as a tool for hunting and self-defence. In modern times, wielding an axe is also a popular stress-buster. Come find out why!
Axe throwing is a fast-paced sport. Players do not have to be super-strong or have the coordination of a pro athlete to compete, rack up high scores and have a blast. In fact, instructors will probably tell you there's no need to throw as hard as possible. You can score well with more aim, less might. Plus, if the axe doesn't stick in the target, you'll get less bounce back from a lighter touch.
Axe throwing continues to grow in popularity as a sport. In 2017 the World Axe Throwing League was formed, and ESPN broadcasts international competitions.
Watch for announcements here about how you can join a Crazy Horse team and play Mondays, Tuesdays or Wednesdays. Form your own team or come meet some new friends.
Walk-ins are welcome though reservations are highly recommended. The cost is $30 per person, per hour. You may book several hours at a time.
The lounge is available to players and spectators. No reservations are required to stop in for dinner and watch the axe action. If you'd like to try your hand at the sport, just contact any staff member.
Our axes are of a similar design to battle axes. They're designed with blunt heads to reduce the risk of a player getting cut on sharp edges. Play is supervised by professionals as an additional layer of safety.
We also keep our facility and equipment clean. Everything is cleaned thoroughly between rounds. Axes are cleaned every time a new person steps onto the throwing lane, as are the remotes. Proof of COVID vaccination is not required. However, we encourage unvaccinated guests to wear masks.
Our pros will also teach players how to tally their scores and enter them digitally onto the scoreboards. If you're familiar with the points system used in archery or darts, you already have a good handle on keeping score. Our staff members are happy to help. Generally, strikes on the outer edges of the target score lower points than those closer to the bullseye in the center.
The fine print: 
Players under the age of 18 must throw with their parent or guardian.
All players must sign a waiver and show a valid photo ID
Flat, closed-toe shoes are required to enter a lane and throw.
We understand things happen, and if someone is late for their reservation, we will do all we can to ensure they still get to throw axes. However, if that's not possible because the lane is booked in the next time slot, the latecomer has to forfeit their turn. Cancellations can be made up to 8 hours before the reservation time. No-shows or cancellations within the 8-hour window will be charged the regular rate.
Customers who have had too much to drink cannot throw axes and will not receive a refund. We want to ensure everyone who visits the Crazy Horse Axe Throwing and Lounge has fun and stays safe!